About Us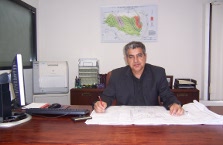 With over a century of combined experience among the G&A's principals and senior key staff members, our team has an impressive track record of providing professional Civil Engineering services. Our project teams have planned, designed and managed successful communities in Southern California.
Experienced Staff
Mike Ghalbi, Principal
Mike Ghalbi has more than 24 years of extensive project experience in both the private and public sector. Mr. Ghalbi's experience in the private sector includes planning, design and management of numerous residential master plan communities, retail, commercial, industrial developments and mixed-use urban infill properties.
Mike's public works experience includes design and management of road/Highway improvements, drainage facilities and water & wastewater facility projects. Mr. Ghalbi has proven success interfacing with public agencies, contractors, financial agencies, attorneys and regulatory agencies for project approval.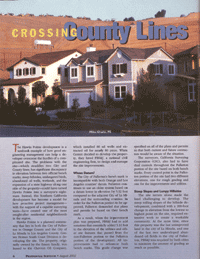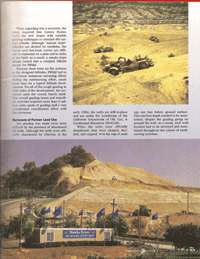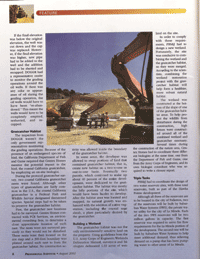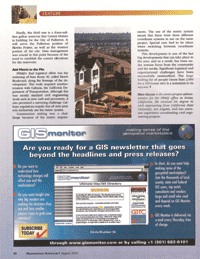 Insurance
G&A maintains A&E Professional Liability Insurance, General Liability Insurance, Worker's Compensation Insurance as well as Automobile Insurance. A copy of Certificate of Insurance is available upon request.